OUR EXPERTISE
- PROMOTE YOUR SITE -



ProPlanet's integrated marketing services target the synergistic online, offline and interior site needs of our clients' customers.

We carefully conceive, execute and optimize client marketing solutions that:
Drive High Quality Traffic
Create meaningful customer dialogue
Build loyalty and retain best customers
Incentify customer referrals





Over 85% Of Buyers Use Search Engines
To Find What They're Looking For
Will They Find YOU ?


Search engine optimization is the act of making ones website content more search engine friendly to make it rank higher. ProPlanet specializes in the optimization of websites in competitive markets. We will research your keywords and optimize your site based on the most searched keywords in your industry and drive relevant traffic to your site via the major search engines and directories.

Our design team creates distinctive brand identity that is consistent across all aspects of online and offline platforms. Achieving profitable outcomes is the bottom line to all our marketing efforts whether its: online advertising, content syndication, e-mail strategies, affiliate program installation, e-newsletter creation or media planning and buying.

Call 847.679.8282 or email a ProPlanet representative today to set up a meeting to discuss the best day and time to meet about getting your web site marketed to a broader targeted audience.

RichMedia Email Campaigns
MANY COMPELLING BENEFITS FOR USING OPT-IN EMAIL CAMPAIGNS


no printing costs
no postage costs
increase brand awareness
real-time trackable results
targeted email lists
pre-qualified consumers
high response rates
extensive demographics
personalized messages
web site traffic generation
can be customized
hits decision-makers the way postal mail simply cannot:
generates viral marketing, no plug-ins
or media required, shop within the email
you can email:
shopping carts, order confirmations, promotions
and discounts, newsletters, new product introductions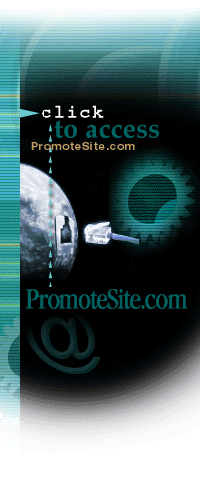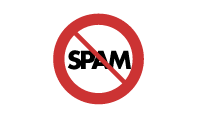 ProPlanet does not condone nor support spam (Unsolicited Email) because we realize it wastes everyone's time and resources. Further, as the practice of spam grows, the value of email as a communications medium will be diminished. So, we do not allow our customers to send email to people who have not opt-in.