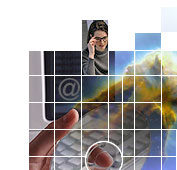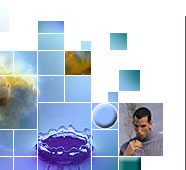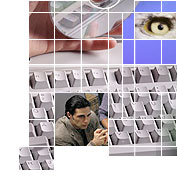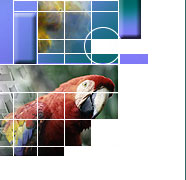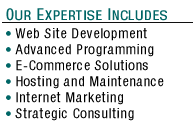 ProPlanet connects our clients
with their clients.

ProPlanet specializes in Responsive Website Design that delivers bottom line results. This includes projects beyond the initial design and programming, and extends to online marketing of web sites that improve client communications and land clients' web sites in Search Engine Results.

Responsive Website Design, No longer a trend, but an industry standard. It's important to meet the expansive growth of mobile devices.

Responsive web design "responds" to the user and their device. Whether you're on an iPhone, tablet, or your PC. In fact, 65% of users prefer brands that have a great mobile experience. With one quarter of American Internet users choosing tablets instead of desktops, there is a growing need for sites that are useful, and usable, to them.